Mortgages, Insurance, Wills and Estate Planning.
If you require a first time mortgage or a re-mortgage, advice on wills or planning…We will search the market place to find the best cover for you!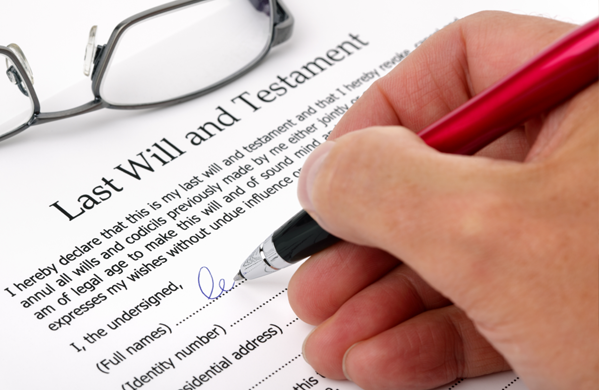 Do you want to choose who will benefit from your Estate, as well as what and how much they are entitled to?
Or do you want the Laws of Intestacy to decide?
Wills can be written as Single Wills for £100 or Mirror Wills for £149. All of our Wills are written and verified by a member of National Will Writers. Each Will we write is protected by Professional Liability Insurance up to the value of £2 million, so you can rest assured that your beneficiaries won't lose out.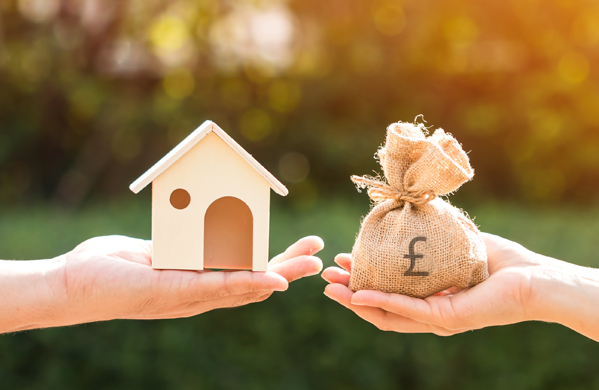 Do you want to safeguard your assets and the future of those you care about the most? If you don't, they could be at risk.
Trusts can offer additional security and guarantees to protecting your estate and wishes.
From Flexible Children's Trusts to Wealth Management Trusts, we offer a variety of different Trusts to meet your needs and offer various solutions.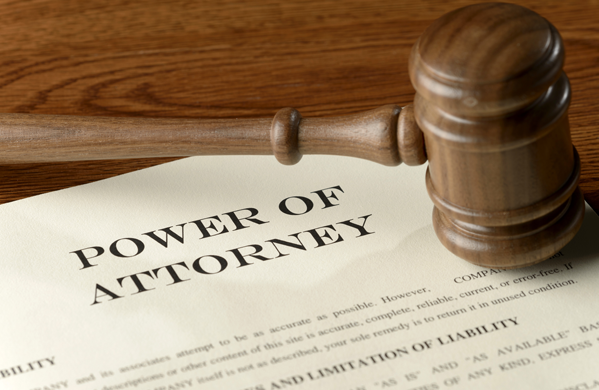 Lasting Power Of Attorney
In the event that you became incapacitated, who would you want to look after your health, welfare, property, and financial affairs? Your family and friends, or the Local Authority?
If you care about what happens to your Estate after you die, you should care equally – if not more – about it whilst you're still alive! A Lasting Power of Attorney will ensure the people of your choice are able to look after you and your Estate when you cannot.
Our professionals can complete both types of Lasting Power of Attorney for you:
1. Health and Welfare.
2. Property and Financial Affairs.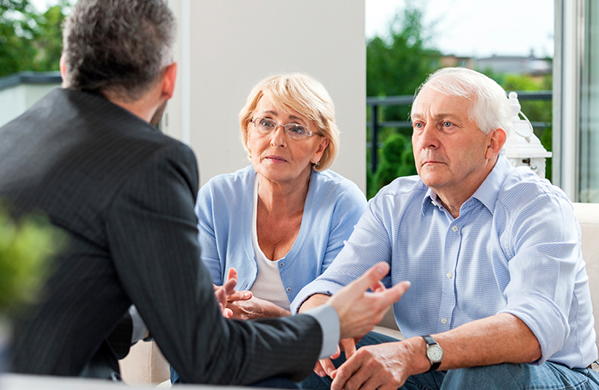 Funeral costs are rising higher than annual UK inflation, with the cost of cremation rising by 4.2%, and the cost of burial rising by 3.7% each year.
Do you want to protect your Estate and your loved ones from these rising costs, and secure your ideal funeral at today's costs?
Do you want to have control over the formalities of your funeral service?
We offer a variety of different funeral plans and payment options to suit your needs.
Contact us now for further advice