Welcome to Assurance Financial Solutions
We are a leading provider of Financial Services throughout the UK.
Delivering integrated solutions to meet our clients' needs.
High quality advice is the cornerstone of our philosophy!
There's no hard sell, no pushiness, we only ever do what is right for our clients.
And because we're wholly independent we're able to recommend the best products from the UK's leading mortgage providers and insurers, finding the right solution to suit YOUR needs.
Assurance Financial Solutions is an independant Mortgage Brokerage and provider of Financial Services. Our friendly team of advisers help customers like you every day, whether you are looking for mortgage, protection or other financial advice, we will make the process simple, straightforward and right for YOU.
Our dedicated team of Mortgage and Insurance advisers are here to find you the right solution.
Enquire and we will advise you
Answer a simple few questions to see if we can help you.

We will work on your behalf
We will provide advice and guidance throughout the whole process.

Completion of work
We will provide all the neccessary paperwork / contracts so you are in a sound position.
Financial Services
We provide a range of financial services.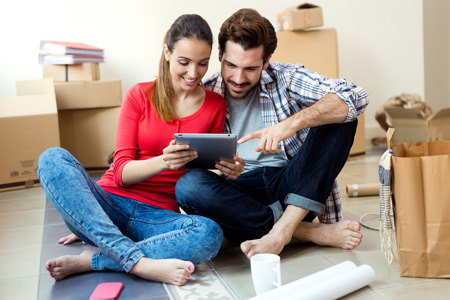 Whether you are looking for a remortgage, new purchase or but to let, we can help.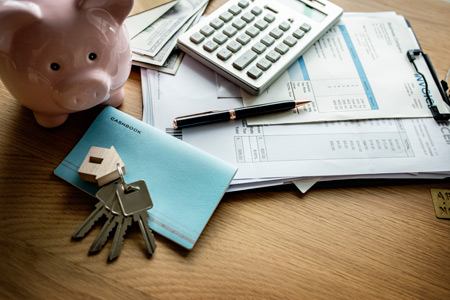 Insurance protects the most important people in your life. Protect your loved ones.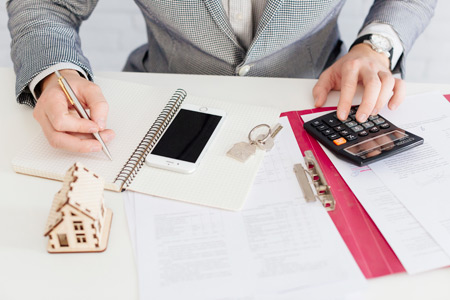 If you are short of money in your retirement, have a mortgage you can no longer afford to pay off, read on.
"Friendly, professional service. Made me aware of some important issues that I had no idea about. Very informative and explained things really well, so thank you! Would definitely recommend"
18,500 satisfied customers and growing
We cover the whole of the UK
We give advice to over 500 clients every month
Contact us now for further advice