Mortgages, Insurance, Wills and Estate Planning.
If you require a first time mortgage or a re-mortgage, advice on wills or planning…We will search the market place to find the best cover for you!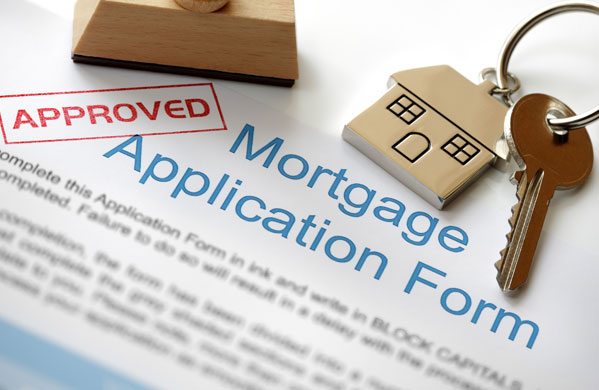 Whether you are looking for a remortgage, new purchase or buy to let, we can help.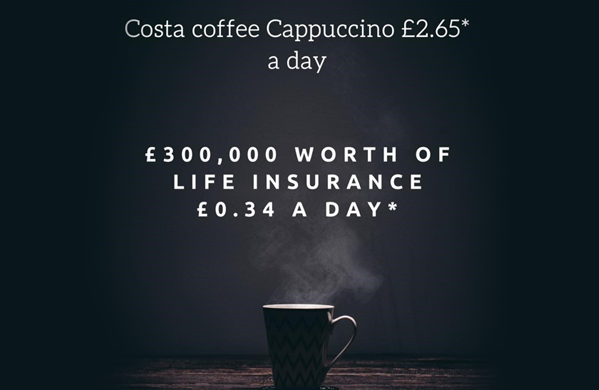 Insurance protects the most important people in your life Largest causes of death.
Heart disease
Cancer
Accidents (unintentional injuries)
Chronic lower respiratory diseases
Stroke (cerebrovascular diseases)
Protect your loved ones in the event of your death for less than a cup of coffee.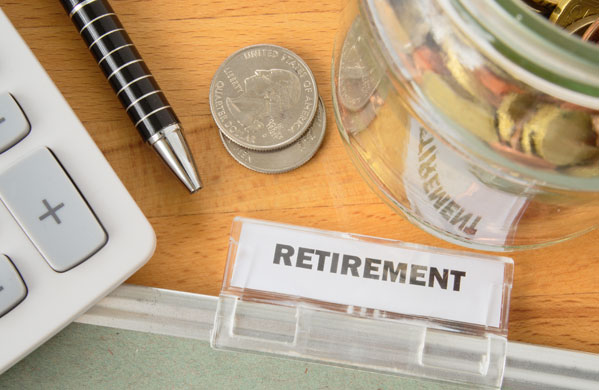 If you are short of money in your retirement, have a mortgage you can no longer afford to pay off, or maybe don't want to be forced to downsize, Equity Release could be the answer.
Contact us now for further advice